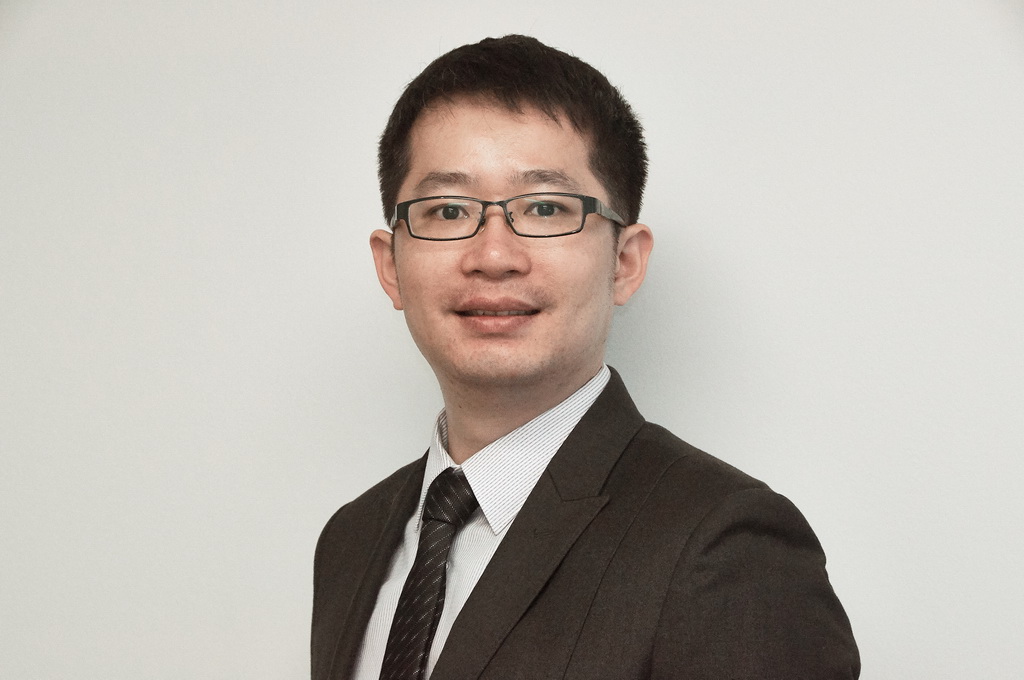 "With a passion for lifelong learning, a strong and enthusiastic commitment to client service, and a wealth of knowledge from my various academic disciplines, I stand ready to assist both existing and new clients, and grow their businesses with them."
Jim immigrated to Canada from Taiwan in 1995.  In addition to his professional accountancy and tax training, he started his university career in the field of engineering (Bachelor of Applied Science in Chemical and Biological Engineering from the University of British Columbia in 2006).  He practiced in Vancouver, B.C. and received his Chartered Accountant designation in 2015.  He went on and completed his CPA In-Depth Tax program in 2019.  He has a demonstrated record of leadership, professionalism and dedication to the community.
Jim provides income tax advisory, tax planning and business advisory services to Canadian residents, non-residents and their small and medium-sized enterprises.  His clients range from incorporated professionals to owner-managed private companies in a variety of industries. He is committed to serving his clients and grows their businesses with them.